Activities
We transform your groups into teams in a fun way
Hour Events specialize in the design and production of team building activities in Gibraltar, on the Costa del Sol and in the rest of Andalusia. Our team will ensure that your group enjoys an unforgettable experience in southern Spain. Activities can be tailored to meet all your expectations and requirements.
Below are some examples of our most requested activities.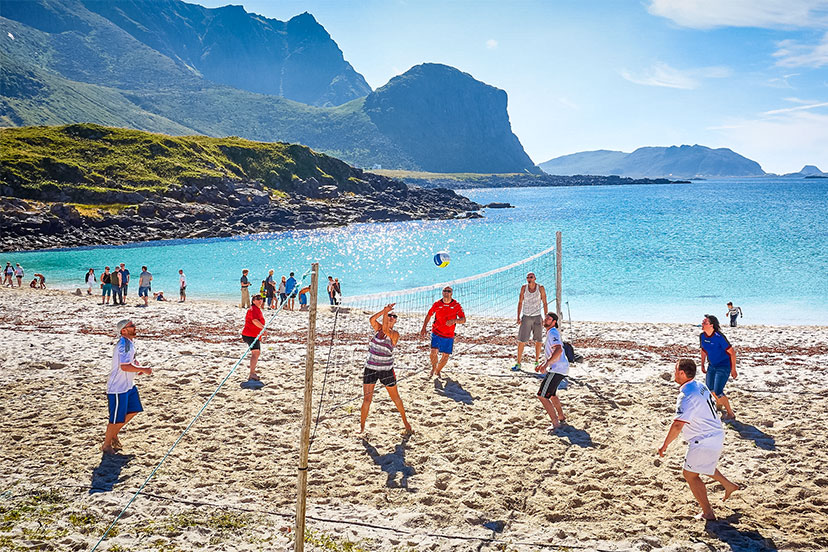 Beach Games and BBQ
An ideal outdoor exercise and team building activity for corporate groups. The games are challenging, fun and perfect icebreakers! Guests will compete against each other to gather as many points as possible. After the score calculations, the most exciting part: the winning team will be announced and will collect their prize and then the group will enjoy a delicious barbecue meal, with quality food, fresh fruit, etc. (etc? beverages…)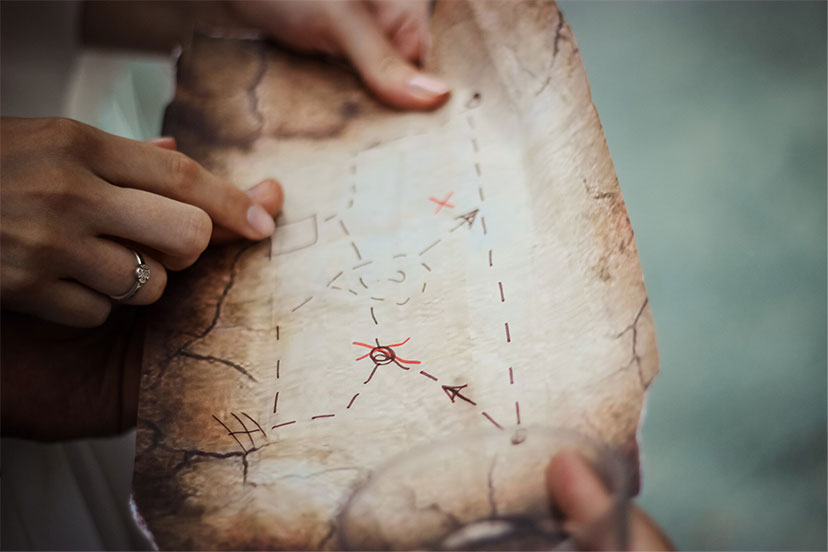 Crazy Games
Our "Crazy Games" activity is designed for corporate groups looking to encourage teamwork from a fun and dynamic perspective. We have games like Bubble Football, Crazy Olympics, Garden Games, Strategy Games, The Antidote, Escape Boat, Pirate Treasure, Crazy Tasting, Music Bingo and much more. These activities are great for corporate groups looking to encourage teamwork from a fun and dynamic perspective. (repeating the first and last lines)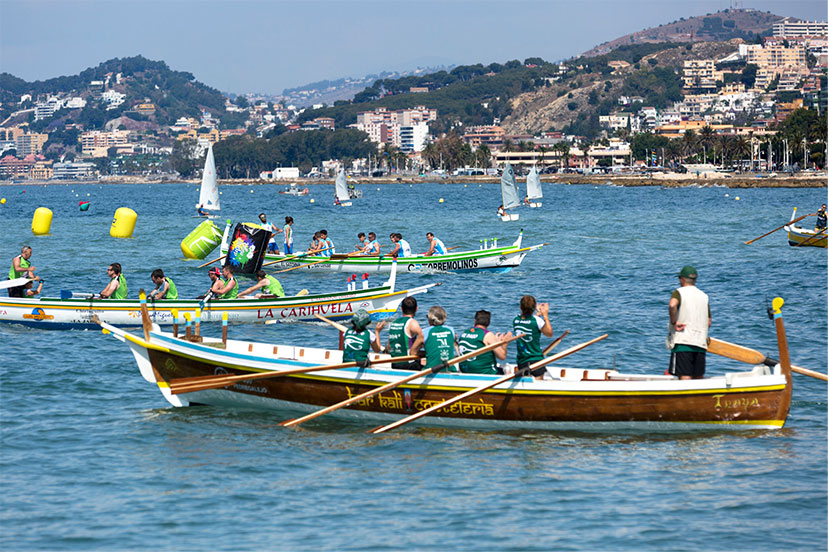 Adventure
If you are looking for action and adrenaline, do not miss the opportunity of the best outdoor activities for large groups visiting the Costa del Sol including Marbella, Ronda, Sima del Diablo plus many more. With us you can do: Raft Building, Canyoning, paddle surf and much more. (needs work)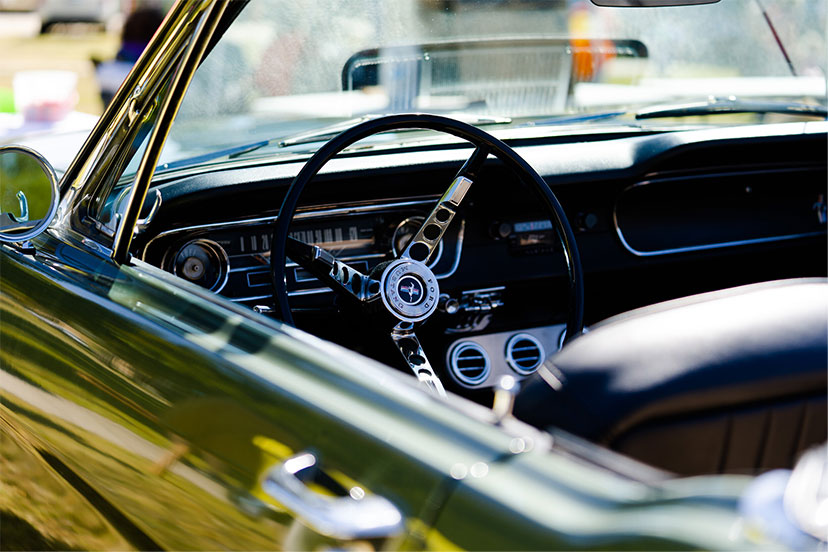 Route (Rally maybe?)
Here is a unique way to discover and explore the beautiful Costa del Sol. Let us guide you by sea or by land; journeys where you will be amazed by the intense blue of the Mediterranean Sea whilst also exploring the secrets of hidden white mountain villages. We have different options for boats and cars: Catamarans, sailboats, cars; vintage, 4×4, cabrio. Tell us your preference and we will prepare a proposal for you.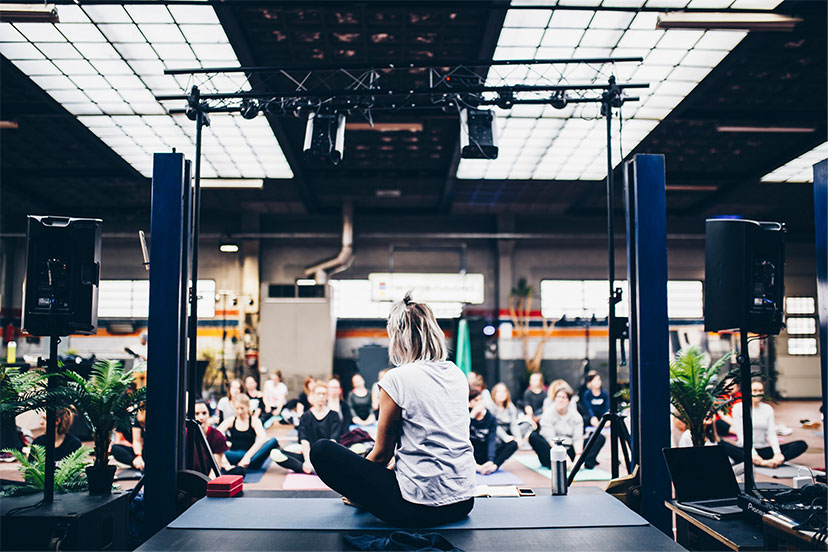 Challenges and Workshops
We have different types of challenges and workshops in which your teams will be able to put into practice their skills while learning a new tool. These types of activities are a great way to encourage creativity and teamwork. Some examples are:
Formula 1 Challenge, Picasso Challenge, Andalusian Workshop, Haka, Drum Session, Eco Challenge, Yoga Workshop, Charity Bike.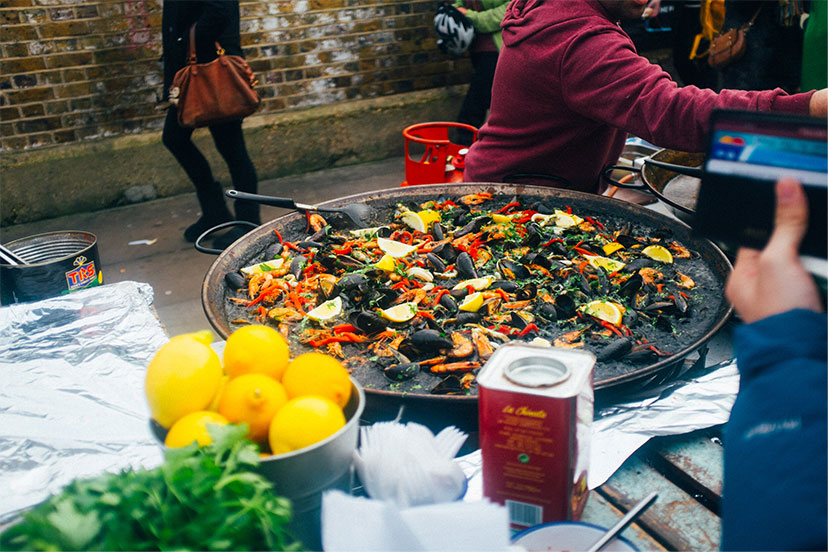 Gastronomy
We mix gastronomy with routes, workshops, and competitions. Choose one of the options from our catalogue and get ready to lick your fingers. We have: Paella Workshops, Tapas Route, Wine Tasting, and Mixology. Different themed workshops to suit your needs… (needs help)